Please use the filters to speed up the search.
---
For more information, call us.
Specialized classes
Click on the links for more information.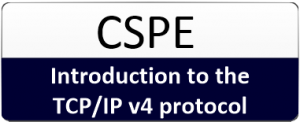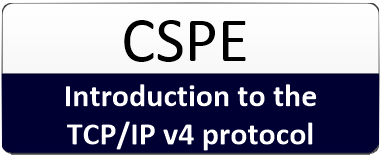 Introduction to the TCP/IP protocol (Videos)
TCP/IP exam : This free examen is offered as a self-assessment on your TCP/IP v4 knowledge.
RouterOS Firewalls, volume 1 (New!)
NOTICE: You should have some RouterOS knowledge and know how to configure a MikroTik router before taking this class.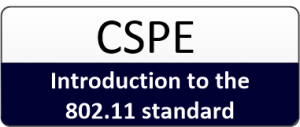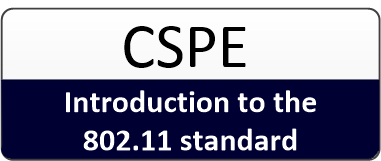 Introduction to the 802.11 standard (New!)
NOTICE: It is strongly suggested to attend this class before attending the MTCNE or WNROS classes unless you already have strong 802.11 knowledge.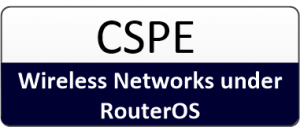 Wireless Networks under RouterOS (WNROS) (New!)
NOTICE: It's not required to attend MTCWE prior to attending this class as it is an alternative to MTCWE.
Please contact us for a date better suited to your needs.
---
Official MikroTik Classes
Click on the links for more information.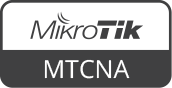 MTCNA
Mikrotik Certified Network Associate
Focus: Overview of products and starting point for training
MTCNA level exam : Questions found in this exam are not from MikroTik's question pool, but are my own. Those from MikroTik's exam may vary!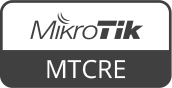 MTCRE
Mikrotik Certified Routing Engineer
Focus: Routing, VPNs and VLANs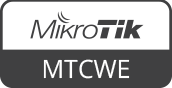 MTCWE
Mikrotik Certified Wireless Engineer
Focus: Wi-Fi communications
---
Those taking official MikroTik classes WITH the exam will receive a free level 4 RouterOS licence*.
* You must score a passing grade. This offer may be cancelled at any time without warning.
---
Don't know where to start? Look at this video.