KazCom 2018
The convention for Telecommunications lovers took place.
Thanks to all for making it a success.
How do I configure an IP address?
What's routing?
I don't have a clue as to how to safely connect my network to that of my supplier's.
I'm an Internet Service Provider, and I don't know why my network is slow and my customers angry at me!
Sounds familiar? Help!!
Like many, you browsed all the forums, exhausted Google, asked your friends, performed a bunch of tests. In the end, same thing: You just don't know!
Rest assured; you're not incapable of doing it, far from it. But you've reached the limits of your knowledge. You need a helping hand, the one we can provide. With well-made and presented courses, you could perform tasks you never thought possible before.
Rather than keeping groping and be frustrated by the results, invest in your future!
Brain cramming
"It's possible to learn by reading and burning the candle at both ends, but an official training will get you where you want to be so much faster. Also, be careful of "4-courses-in-a-week" sessions. It's just brain cramming and you won't walk away with any sort of real understanding of what was presented. What started out as a good deal will end up as wasted money."
Alain Casault, eng.
Find the errors
This architecture has many errors. Will you find them all?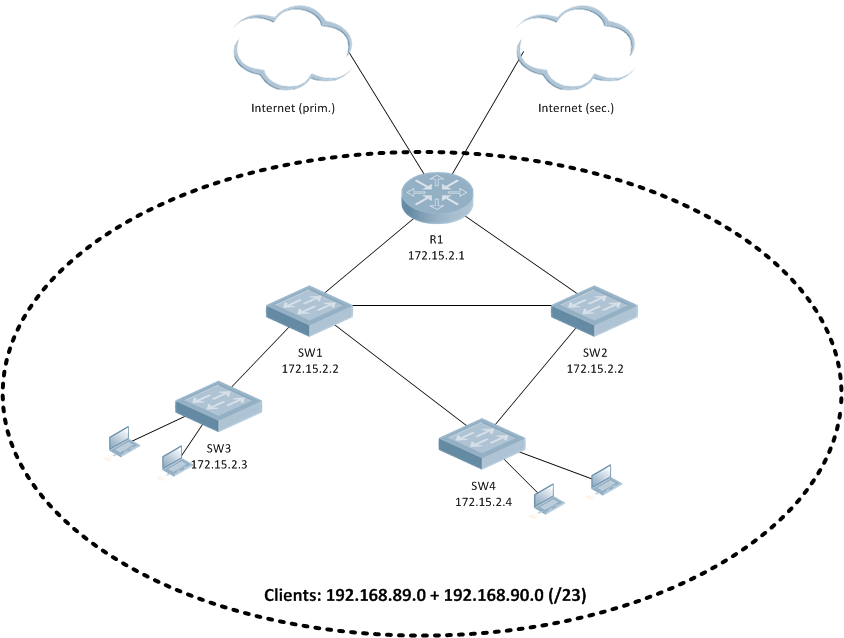 ---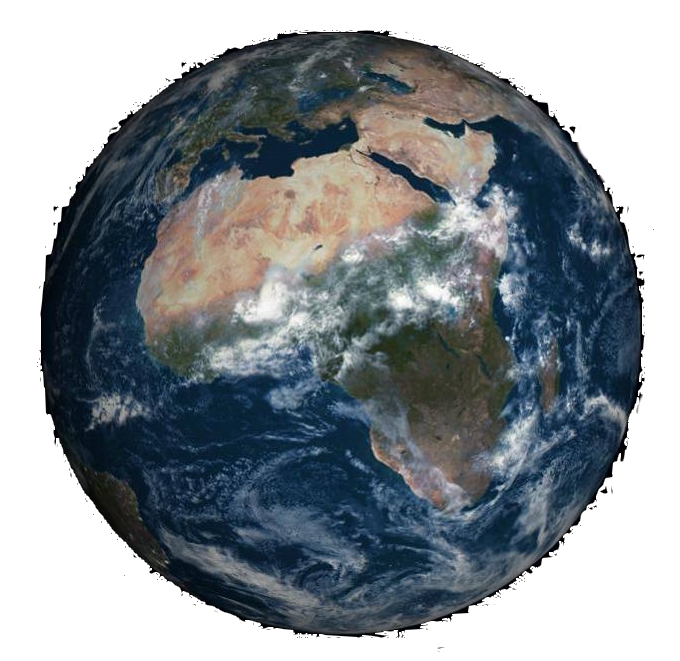 ---
We are now offering consultation services. Need help in planning and configuring your network? Call us!

New courses: "RouterOS firewalls" and "Introduction to the 802.11 standard"

Still running an old version of RouterOS? I hope you have a good (and recent) backup. Don't know why? Call us!

RouterOS 6.41 changes many things in the way we configure our routers. Are you ready to face it?
---