Browse the training sessions listing for online classes and night classes, also online
______________________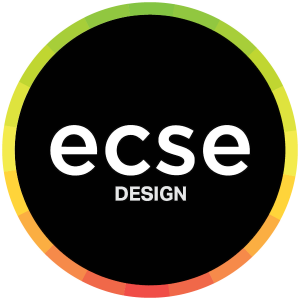 ______________________
We did it! We now teach MTCNA and MTCRE on version 7 of RouterOS
______________________
How do I configure my router's IP address?
What's routing?
I don't know how to set up my network so that it's safely connected to my supplier's.
I'm an Internet Service Provider, and I don't know why my network and those of my clients are slow!
Are you asking yourself those questions and more? Help!!!
Like many, you have browsed the forums, searched through Google, asked for help from your friends, made a multitude of tests. In the end, it's always the same thing: you do not know how to do it.
Rest assured; it is not that you're incapable, far from it. But you have reached the limit of your knowledge. All you need is a little help, the one we're able to give you. With well-constructed and well-presented courses, you could do things you never thought possible before.
Rather than continue to search blindly and be disappointed with the results, invest in your future!
Brain Cramming
"Although it's possible to learn by reading and hitting your head against the wall, formal training is the best way to get to the next level. Also, beware of "four classes in one week" sessions. It's brain cramming and it's impossible to come out of it with any real understanding of what's been shown. What seemed like a bargain soon becomes wasted money. "
Training Philosophy
"People that come to me aren't only clients, but often become friends. I try to develop a warm rapport with my students, because I strongly believe that the material will be better absorbed in a calm environment that promotes collaboration."
Alain Casault, eng.
---
New quiz available for MTCRE. Visit the Catalogue page.

Are you still using an old version of RouterOS? I hope you have recent backups. Why?

Call us!!

It's possible to create a virtual router and a virtualized data center.
---
We share information and tips
---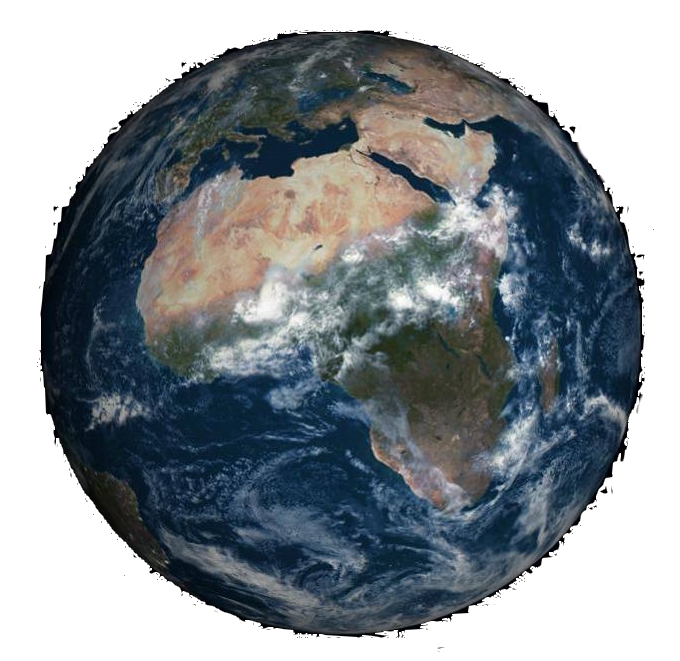 ---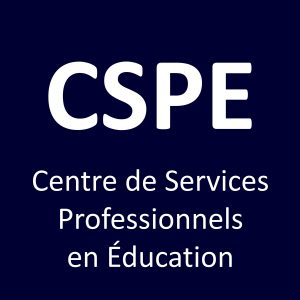 Orthopédagogie (Resource teacher) / Orthophonie (Speach therapy) Division