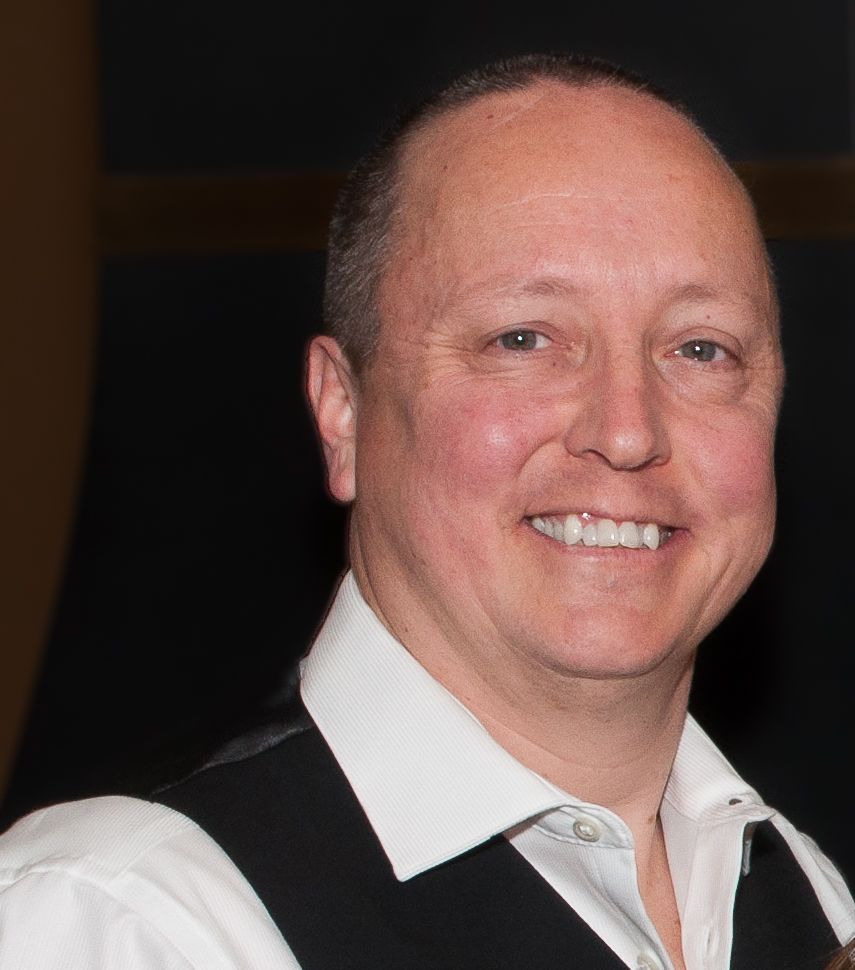 Alain Casault has been an electrical engineer since 1991.
He graduated from the "École de technologie supérieure" and has worked since in IT ever since. He has over 30 years of experience in telecommunications and other fields such as UNIX/Linux, scripting, Asterisk and others.
He's a MikroTik certified trainer and offers the MTCNA, MTCRE and MTCWE courses. Mr. Casault also wrote the current version of MTCNA which MikroTik distributes to its trainers across the world.
In addition to training, Mr. Casault does consulting work where he's often asked to design better performing and modern telecommunications infrastructures.
Mr. Casault's goal is to share his knowledge and experience with his students and clients so that they can become as autonomous as possible.
We use MikroTik routers because they're powerful and affordable. This makes them appealing for those wanting to deploy an efficient infrastructure on a tight budget.
Our philosophy is simple: Knowledge is freedom!
Official courses are important tools that will let you exploit your routers' full capabilities. Our training curriculum offers what you require to install, configure and support you infrastructure.
Our in-house courses will give you the basic knowledge required to take on MikroTik courses with confidence. Don't stay in the dark!
Our clients walk away from our courses with more confidence knowing that they now have the tools to take them to the next level.